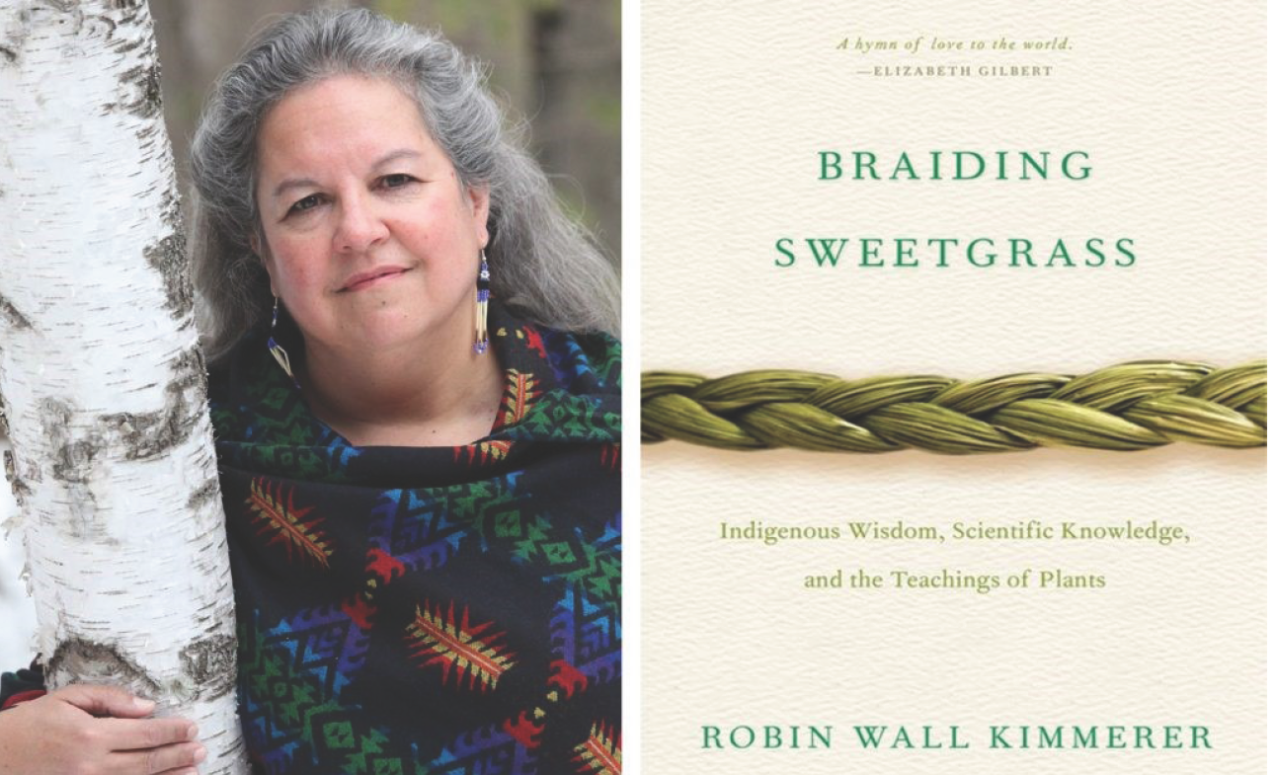 March 27 | 5 p.m. | John and Mary Alford Performing Arts Hall 1209 University Drive, Newark, Ohio Free and Open to the Public. Registration Required. Free books available for the first 100 registrants! https://go.osu.edu/braiding_sweetgrass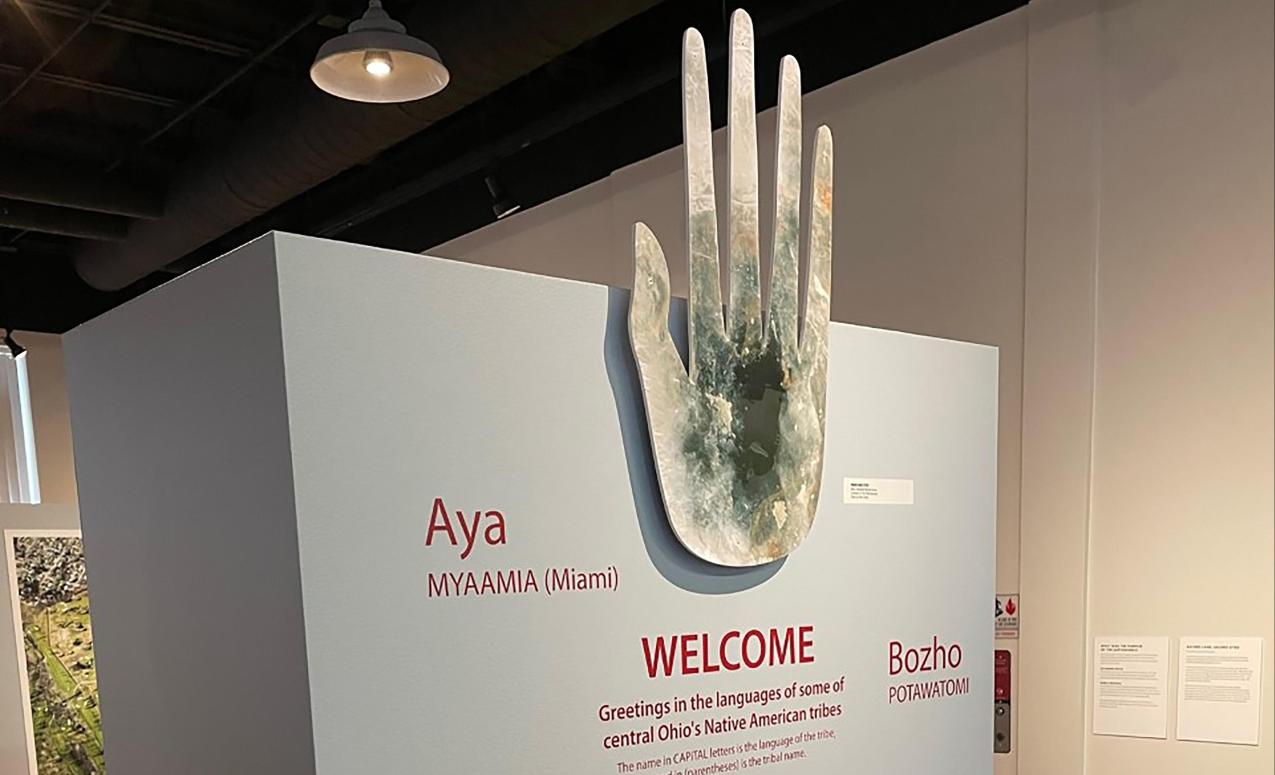 Welcome to the Mounds, Moon and Stars: The Legacy of Ohio's Magnificent Earthworks Art Exhibit at The Works, 55 S. 1st Street, Newark, Ohio 43055. Free and Open to the Public through April 1, 2023. 9 a.m. - 4 p.m. Tuesday through Saturday. Join us in recognizing and appreciating the People who designed and developed the ceremonial sites we now call the Newark Earthworks.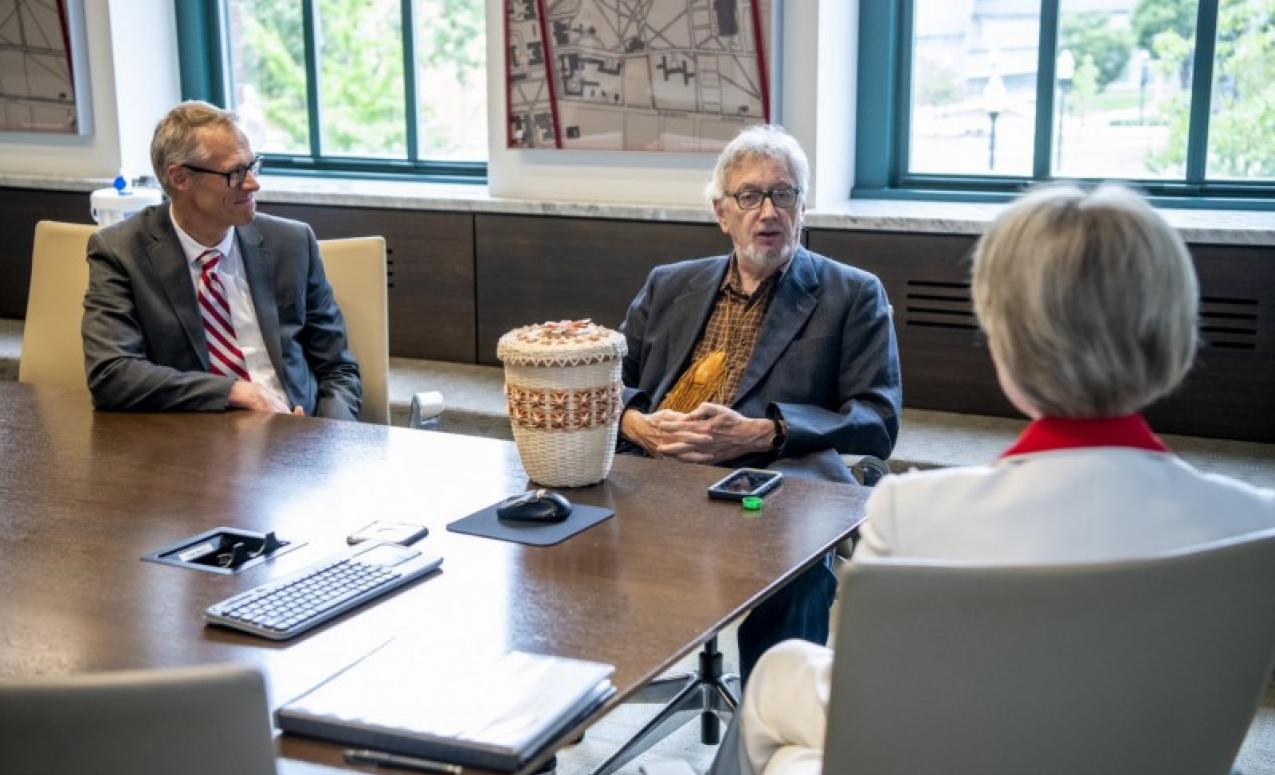 Dean MacDonald joined Director John Low (Pokagon Band of Potawatomi) for the presentation ceremony to President Johnson.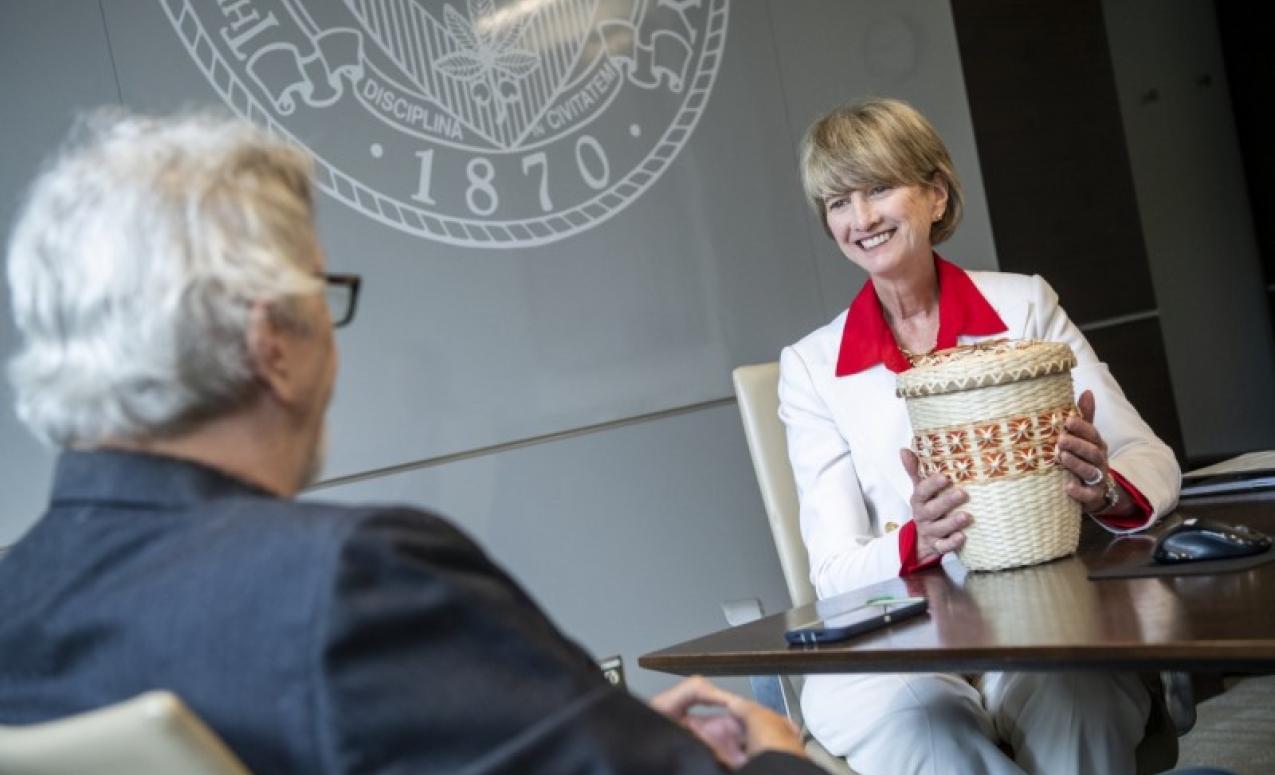 Director John Low (Pokagon Band of Potawatomi) discusses the hand-crafted black ash baskets with President Johnson.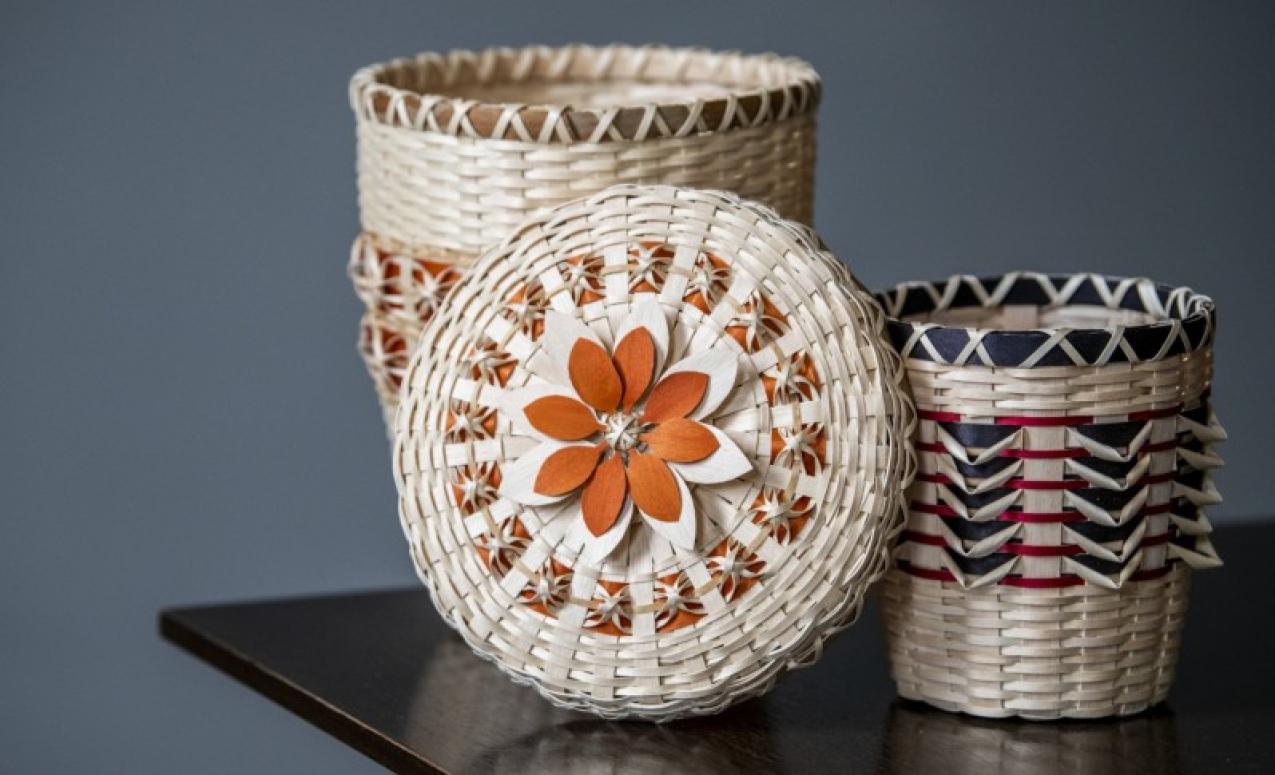 President Kristina Johnson received a Pokagon Potawatomi Black Ash Basket, a traditional craft of that tribal nation, from Director John Low (Pokagon Band of Potawatomi) of the Newark Earthworks Center. The exhibit "Pokagon Potawatomi Black Ash Baskets: Our Storytellers" is on exhibit in Bricker Hall from the Field Museum.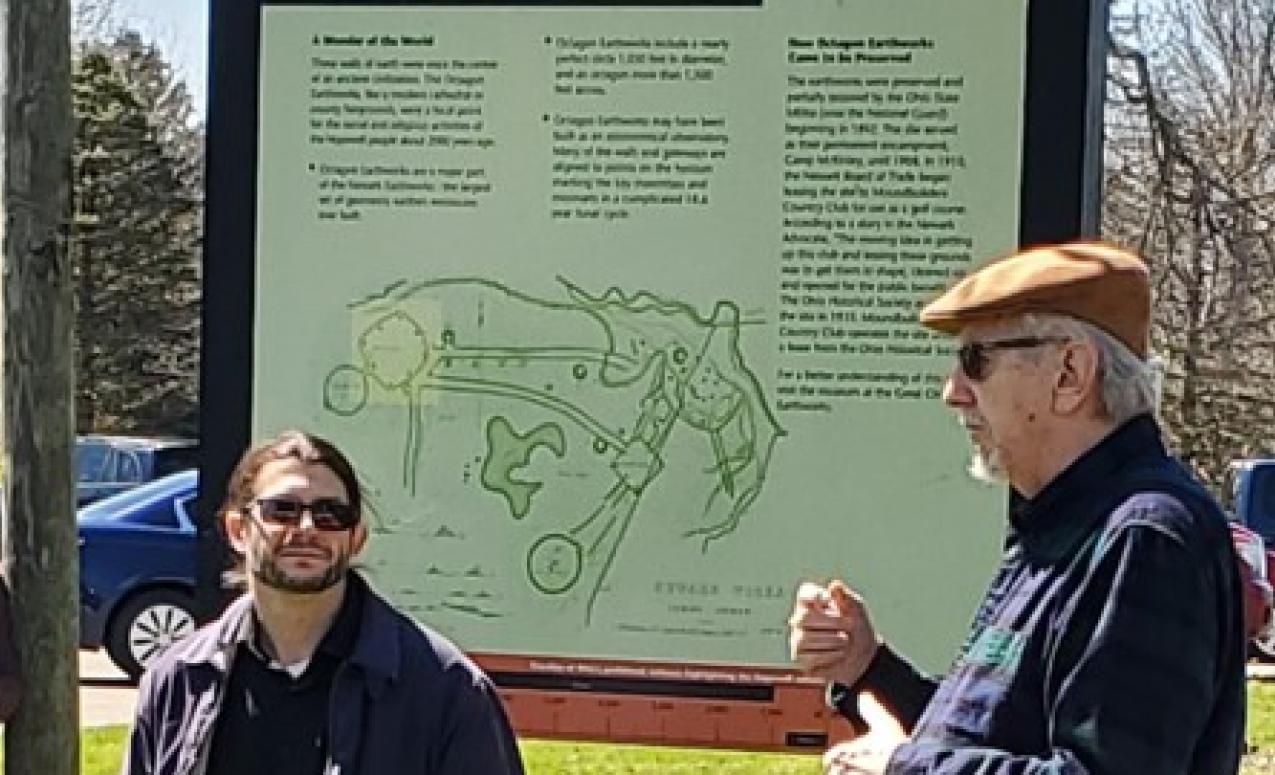 Dr. John Low (Pokagon Band of Potawatomi) beginning a tour at the Octagon State Memorial, Newark Earthworks. Octagon Open Houses: April 16, April 17, July 24, and October 15, 2023.
The Newark Earthworks Center exists today as an academic research center on the Newark campus of The Ohio State University.
Our primary focus is to promote research, support faculty, contribute to student experiences, support appreciation of the ancestral sites and peoples, and contribute to a campus and university environment of diversity, equity and inclusion.
Our value and relevancy are centered on respect, recognition, preservation, celebration and promotion of Indigenous peoples and their achievements, past, present and future.
Our mission-driven uniqueness has guided the organization since its formation.  And it is that mission that has been so powerfully effective for over fifteen years in attracting faculty, students, constituents, stakeholders and the public to become united with our efforts.
"When a group of Pokagon Potawatomi elders came to visit the Newark Earthworks in 2014, One elder, Majel DeMarsh, reminded me of what I have been taught all my life; that "these sites are not sacred because of what was built here. These structures were built to acknowledge the sacredness that preexisted humans. These sites only confirm and celebrate the power that is already here."
-Director Dr. John Low (Pokagon Band of Potawatomi), Newark Earthworks Center.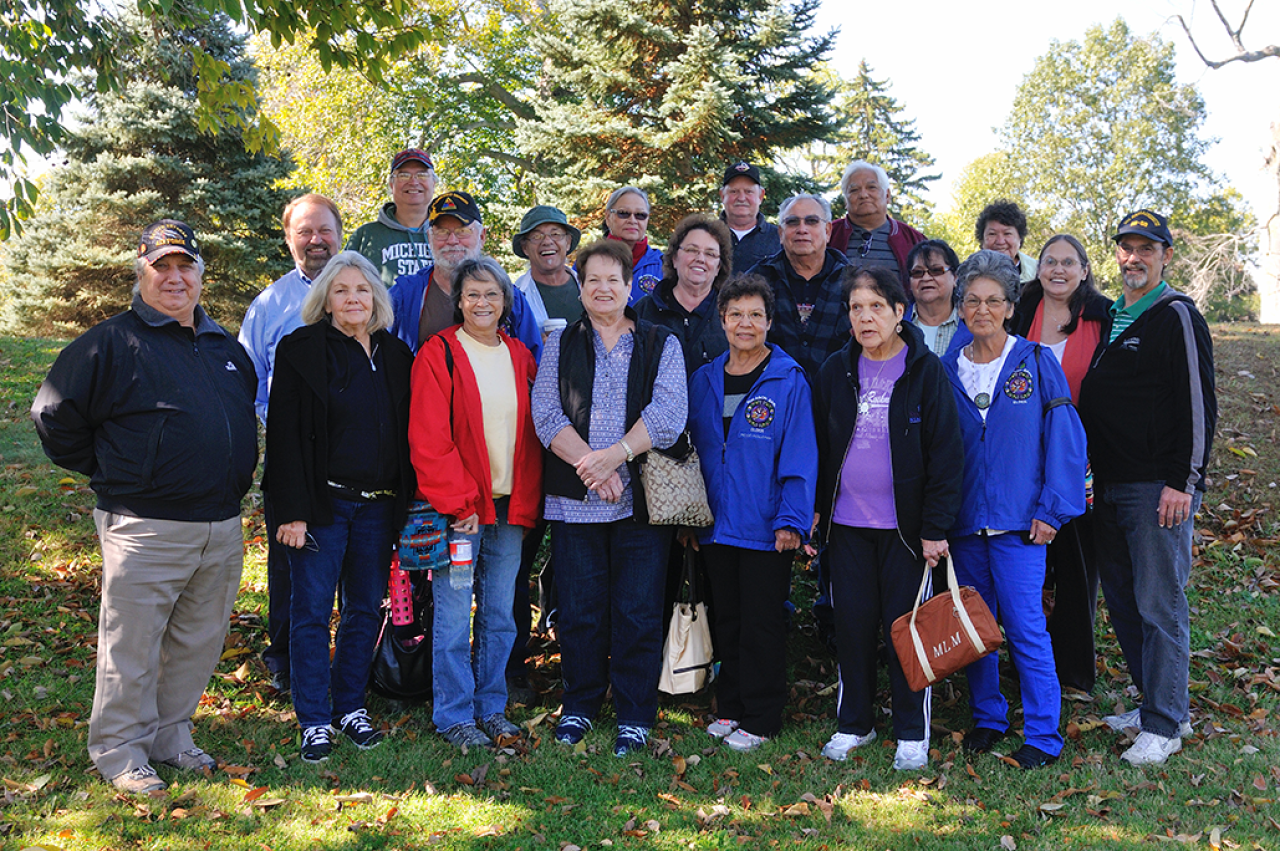 "Tribal participation in the interpretation and management of the ancient and historical landscape is vital to the Indigenous legacy of Ohio. The tribes who lived in the Ohio Valley during the historical era were the most recent Indigenous caretakers of the earthworks. They lived among the earthen complexes, the effigies, and the grave mounds. They knew earthworks existed, understood they were made by their ancestors, and did not disturb them."
-Associate Director Marti Chaatsmith (Comanche Nation, descendant of the Choctaw Nation of Oklahoma), Newark Earthworks Center.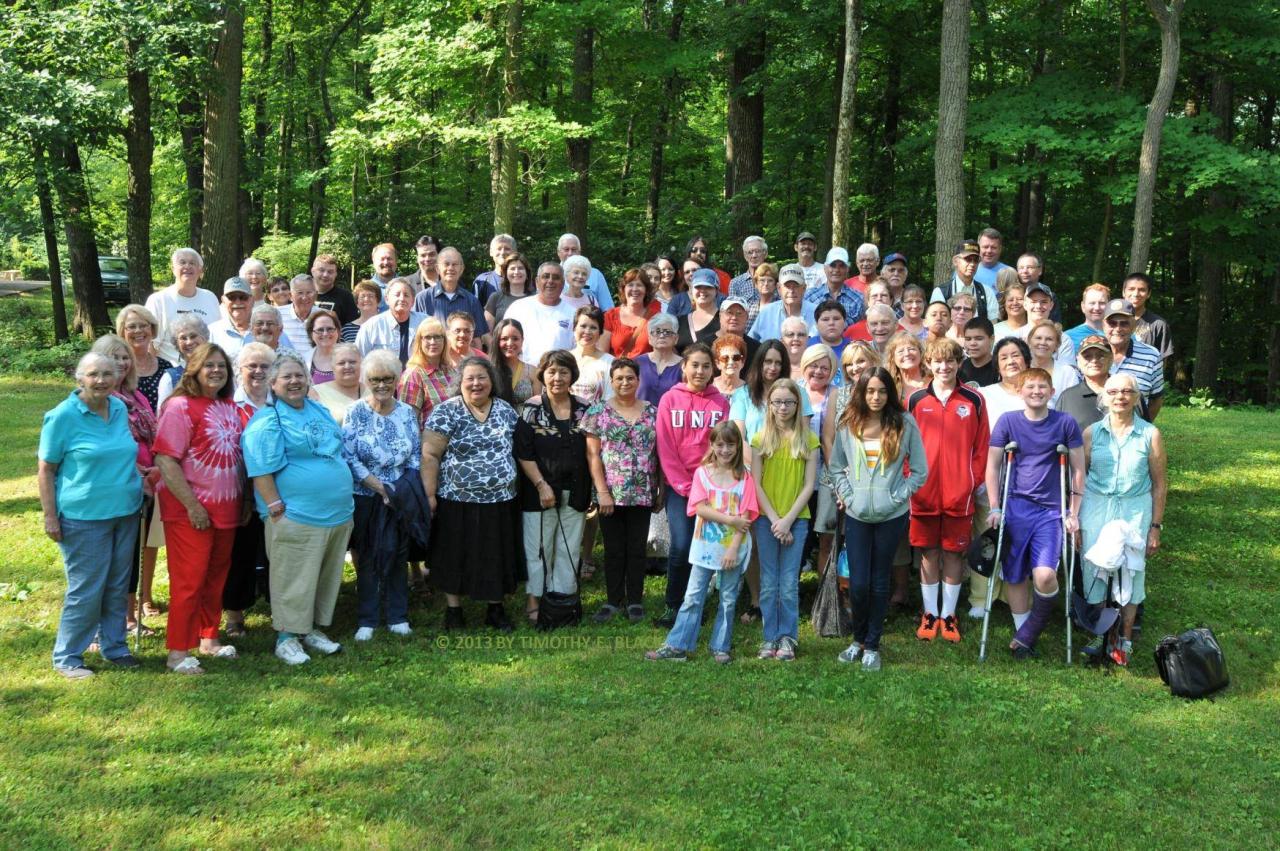 Latest
November is Indigenous Peoples' Month, providing a time to celebrate the rich history and cultures of our nation's first people. We invite all members of the Buckeye community to recognize the many meaningful contributions of the Indigenous peoples of our community and our country. We are thankful we have multiple programs and events to mark the importance of Indigenous peoples, including the College of Education and Human Ecology's screening last month of the documentary "Blood Memory: A Story of Removal and Return" and the current display in Bricker Hall of hand-crafted Pokagon Potawatomi black ash baskets.
We are shaping our work one basketful at a time, just as the Ohio River Valley's monumental earthworks were built.
We respect, recognize, preserve, celebrate and promote Indigenous peoples and their achievements, past, present and future.
Our work endeavors to reflect our mission and values of ourselves and The Ohio State University with excellence and impact, diversity and innovation, inclusion and equity, care and compassion, and integrity and respect.