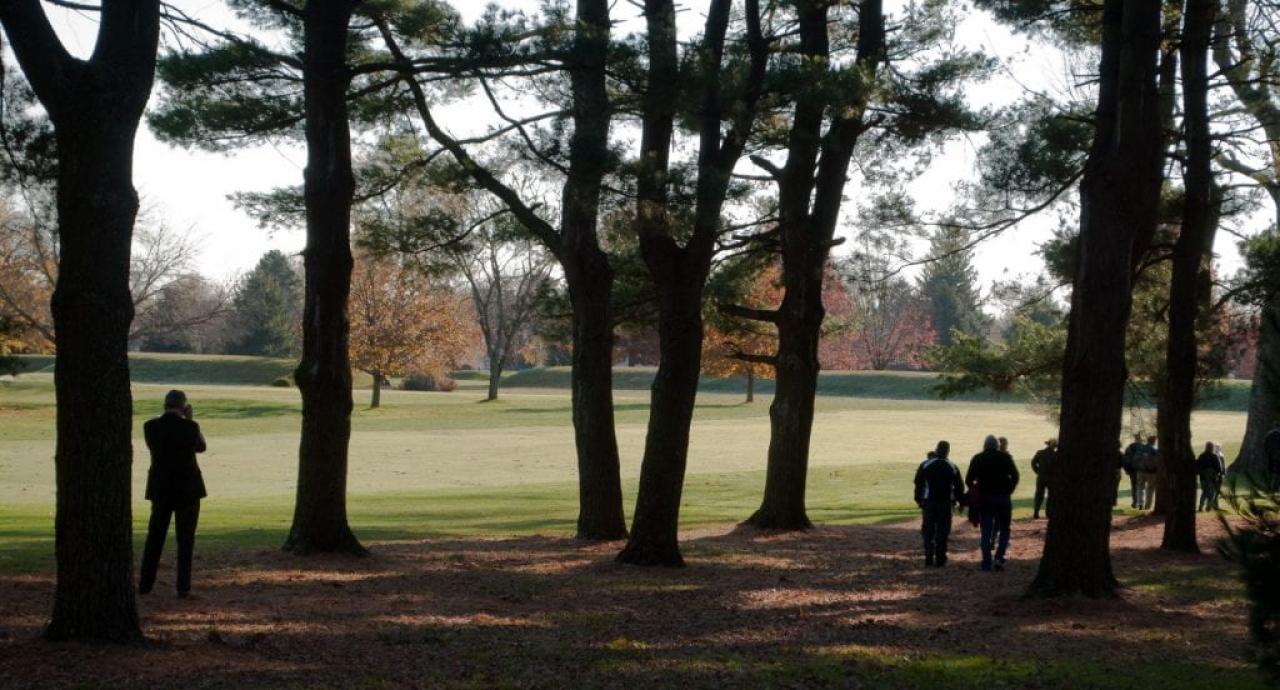 A land acknowledgment is a statement that runs counter to many historical narratives about the colonization and settling of North America, and it is intended to be provocative. 
In some settings and circumstances, it is an act of resistance.  
In others, it is a statement of support and, well, acknowledgment of the American Indian history of every single place in North America. 
It is crucial for each statement to reflect the unique circumstances of each location and personal reflection of the speaker.
To date, The Ohio State University does not have an official land acknowledgement statement. In brief, this means that our university has yet to formally recognize the tremendous amount of territory and other forms of wealth that have been taken from Native Americans over the past several hundred years.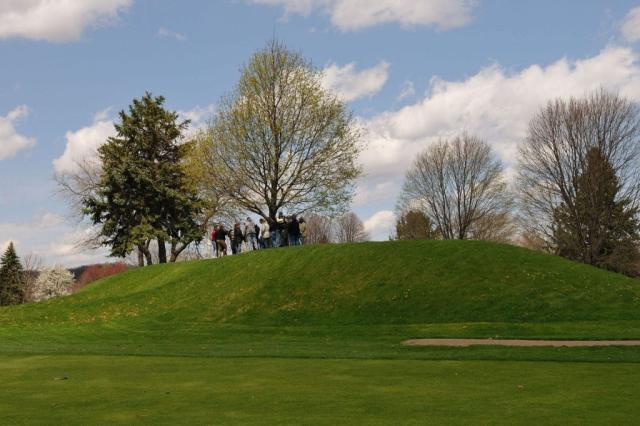 However, there are faculty, staff and students who are currently working to fill that gap. When this happens – and it is when, not if – Ohio State's land acknowledgement will have four defining features. 
First, we will recognize the Tribes who were forcibly removed from their historic homes in service to the founding of the state of Ohio. Here, we will acknowledge that territories taken from Tribes such as the Delaware, Miami, Ojibwe, Peoria, Potawatomi, Seneca, Shawnee and Wyandotte were used to build Ohio State's six campuses.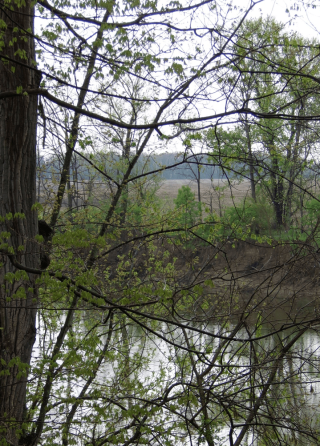 Second, we will recognize the Tribes whose land was taken – often through brute force or lopsided treaties – and then sold to raise monies that contributed to the establishment of Ohio State University.
Third, we will make certain that the Land Acknowledgement focuses on the past, present and future; that is, recognizing the past wrongdoings, the present harm that continues to be visited upon American Indians, and the future need for Ohio State to engage in ongoing dialogue and reparative activities associated with these injustices. 
Fourth and finally, we are working directly with Tribal Leaders and community representatives to ensure that Ohio State's Land Acknowledgement accurately reflects the perspectives, values and traditions of Tribal communities.

Importantly, we acknowledge the first peoples of this land now called Ohio as a call to action - what are our individual and institutional responsibilities towards these peoples and their descendants. What commitments are appropriate?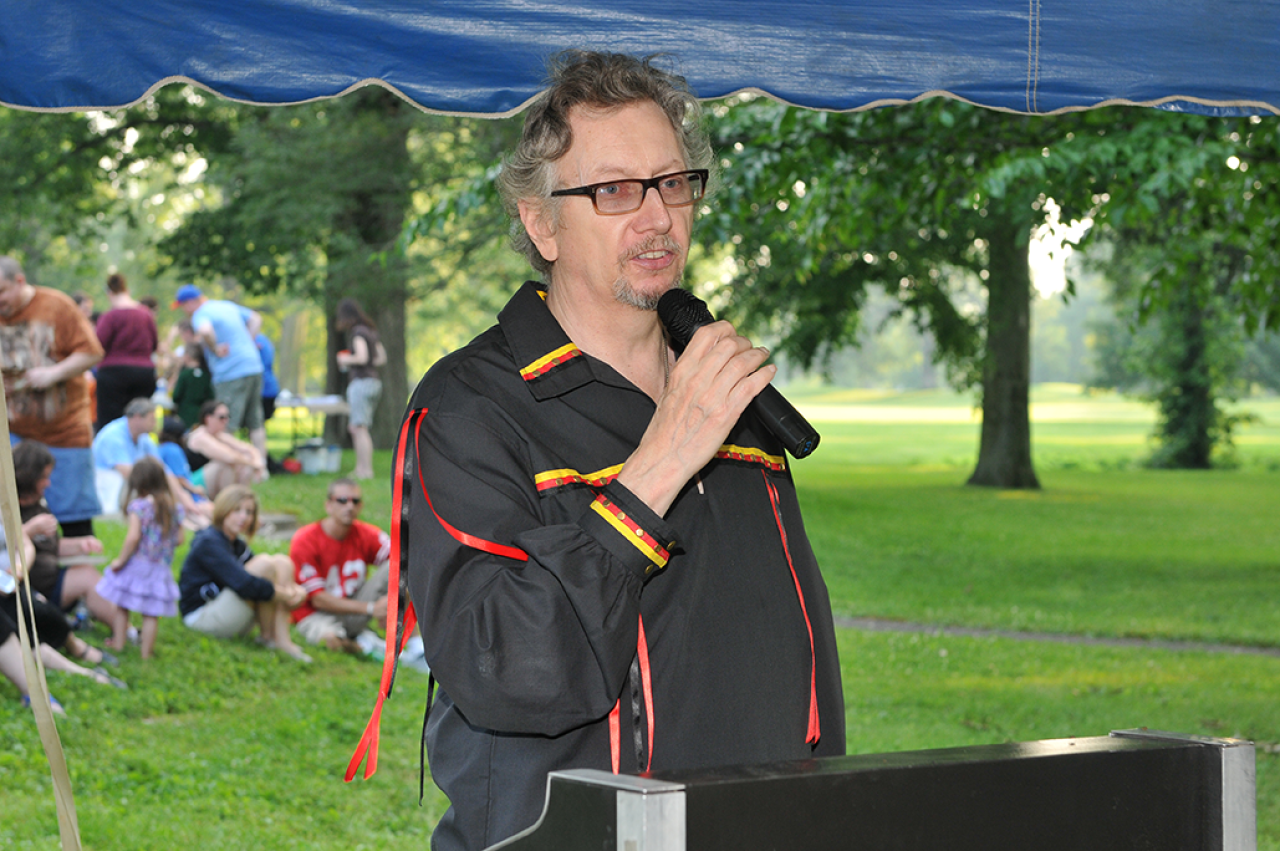 We are shaping our work one basketful at a time, just as the Ohio River Valley's monumental earthworks were built.
We respect, recognize, preserve, celebrate and promote Indigenous peoples and their achievements, past, present and future.
Our work endeavors to reflect our mission and values of ourselves and The Ohio State University with excellence and impact, diversity and innovation, inclusion and equity, care and compassion, and integrity and respect.
A land acknowledgement is a recognition of the genocide and removal of Indigenous peoples, commonly in the context of the colonial history of the United States and Canada. They are an effort to increase the understanding of this history and localize this knowledge to the land occupied by a given person, party, or entity. Typically, they include saying the names of the Indigenous people(s) who stewarded the occupied land throughout its known history. More importantly, land acknowledgements should honor those Indigenous Peoples whose ancestors have survived these violent realities and commit towards just and reparative actions as an institution.  An acknowledgement is incomplete without action and these statements should include plans and initiatives towards reconciliation.
Land acknowledgements are important because pre-colonial histories of countries like the United States and Canada are often under-taught, ignored, or inaccurately told. They can be used as an important tool to focus on Indigenous histories and commit to meaningful actions developed in partnership with Indigenous peoples. 
Land acknowledgements can be problematic when these statements are left as a gesture without action. Without commitment to building relationships with Indigenous peoples, organizations, and Tribal communities, land acknowledgements only benefit those who speak or write them. These relationships are necessary to initiate an action plan informed by the needs of Indigenous communities.
In 1862, President Lincoln signed the Morrill Act which distributed public domain lands to states to establish and endow land grant institutions in a mission to make higher education more accessible. This act redistributed 11 million acres to 52 different institutions, including The Ohio State University. Projects like the tool available at High Country News' LandGrabU.org [external link], connect the endowment lands of these institutions with the Indigenous communities whom occupied this land before being displaced. It is important to include this history in land acknowledgements of Land Grant Institutions because these institutions were not just built on Indigenous land, but with Indigenous land.